Nuno Olivera Reference For Barrie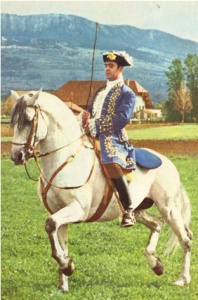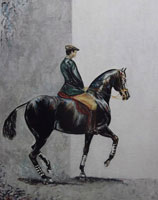 Found this reference when sorting. It has prompted me to do a history page on our web site. Stay tuned for the blog.
Barrie and I were lucky enough to be trained by Maestro Nuno in Portugal and Australia. His teachings inspire riders and trainers all over the world to adopt the 'baroque' or 'classical' style of working with horses.