Immerse yourself in a Course, guided by two accomplished Masters who love to share their knowledge.
Tap into a combined 80 years of knowledge and experience.
Immersion Courses are available locally, interstate, overseas and can be incorporated into clinics.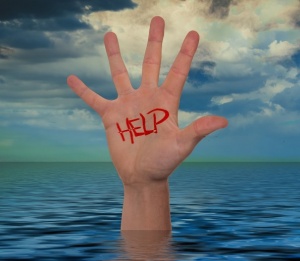 Most students book into courses ranging from 3 to 5 days.
Anything from 1 and 2 day courses up to 6 weeks duration are available.
A number of students attend regular Immersion Courses advancing their knowledge and skill level.
We cater for 2 or 3 students maximum at each course.
Accommodation is readily available 5 minutes away at the popular historic township of Hahndorf.
During Immersion Courses the Academy is closed so the days belong to you.
Immersion Courses can include:
1 or 2 ridden sessions per day - your horse, our horses, or a combination
1 or 2 theory sessions per day - together with the use of videos, demonstrations, books and involvement in the schooling of horses in training.
Two riders are encouraged to come together as it enhances the learning experience.  Filming is encouraged.
Ground work including all work in hand, lungeing, use of various equipment such as side reins, Chambons, etc.
Gourmet lunch plus morning and afternoon teas is included in each day's schedule.  
One evening meal is included on the Film Night of courses booked for 2 or more days.
All sessions are tailored to your personal goals and wish list.  
During the Immersion Course:
Learn how to school horses effectively and intelligently without using force.
Develop harmony on school masters through improving your coordination skills.
Learn how to teach horses to be responsive and finely tuned, utilising the core strength of your torso and an independent seat, thereby allowing you to employ light rein and leg aids.
Understand why firm rein and legs aids upset your horse, limiting their ability to perform with athleticism and elastic expression.
Learn how various bits, bridles and other equipment affect a horse. A horse's skull and other items are used to assist with your education.
Special food requirements catered for - just let us know in advance.
Please contact us for further information and to discuss your requirements so we can give you a costing for your own personalised Immersion Course.
Immersion Course Definition: Complete attention, intense mental effort = absorption, concentration, engrossment- total enjoyment