SCHOOL HORSE Coldstream Golden Aztec
Aztec is a Registered Warmblood/Arab bred at Coldstream Stud in Victoria. These days he happily goes forward, passages beautifully, does Spanish walk, and of course all the two track exercises and lateral work. He has become an invaluable part of our School Horse Team, and has such a lovely temperament.  We bought Aztec when he had just turned 5 he is now 12. Aztec has a big bouncy way of going so students need to have an independent seat and well developed coordination before we allow them to have lessons on him. For students considering purchasing a warmblood he provides the perfect opportunity for riders to work out if they truly do want a warmblood moving horse and of course not all warmbloods have competition movement, even if advertised as warmbloods.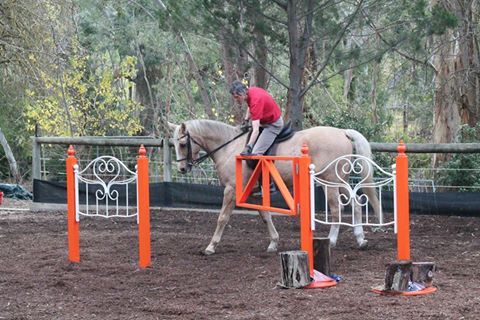 SCHOOL HORSE Toolman
Toolman is a Registered Purebred Quarter Horse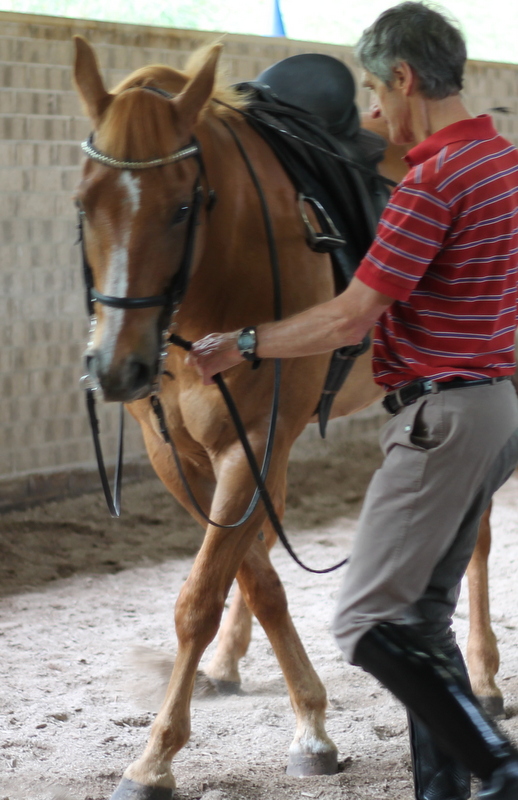 SCHOOL HORSE Solitaire
Solitaire is a Registered Australian Stock Horse.
Spanish Walk is his specialty which helps students with learning new aids, developing their timing, touch and feel in addition to all his other talents such as all two track work including all exercises and lateral movements, flying changes etc.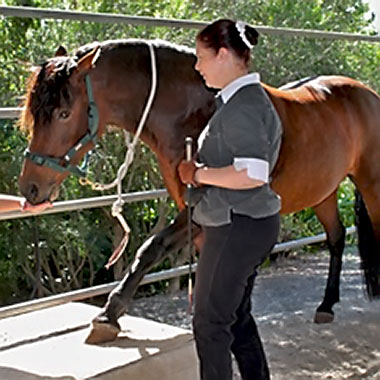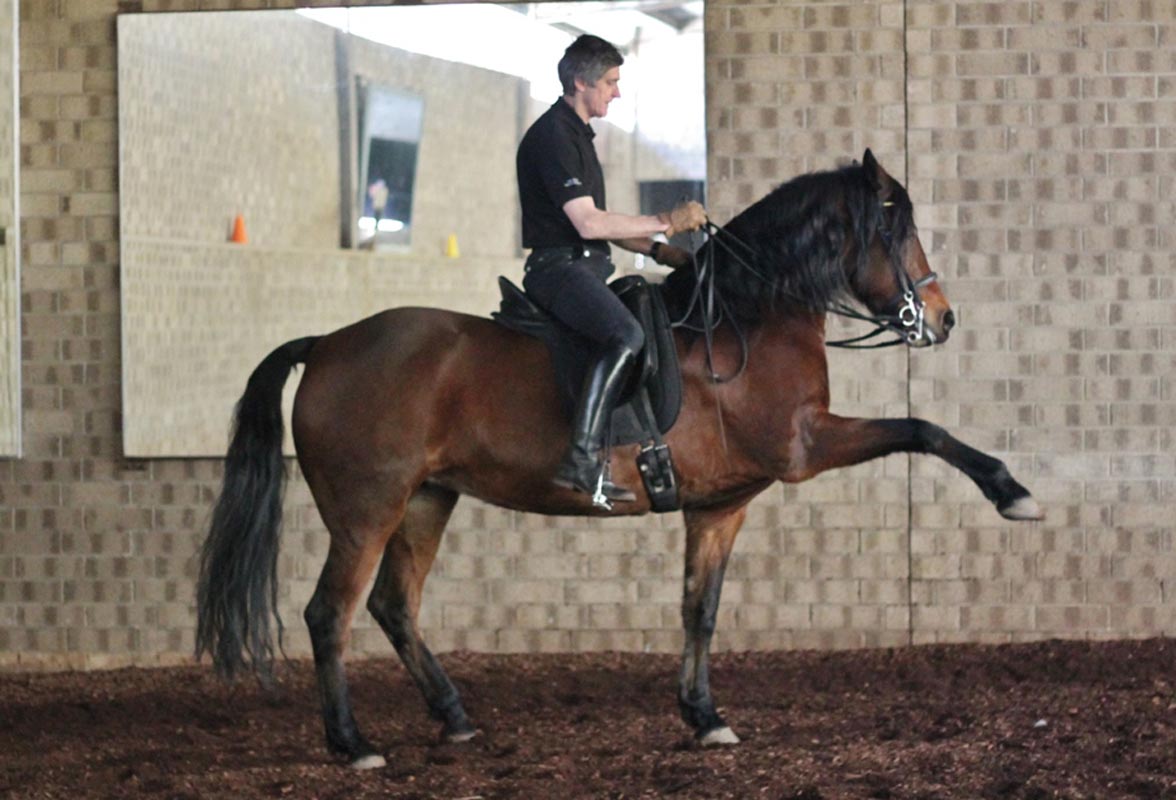 SCHOOL HORSE Cruze
Cruze is a Registered Australia Riding Pony who was a very successfully campaigned Show Horse competing throughout Australia.